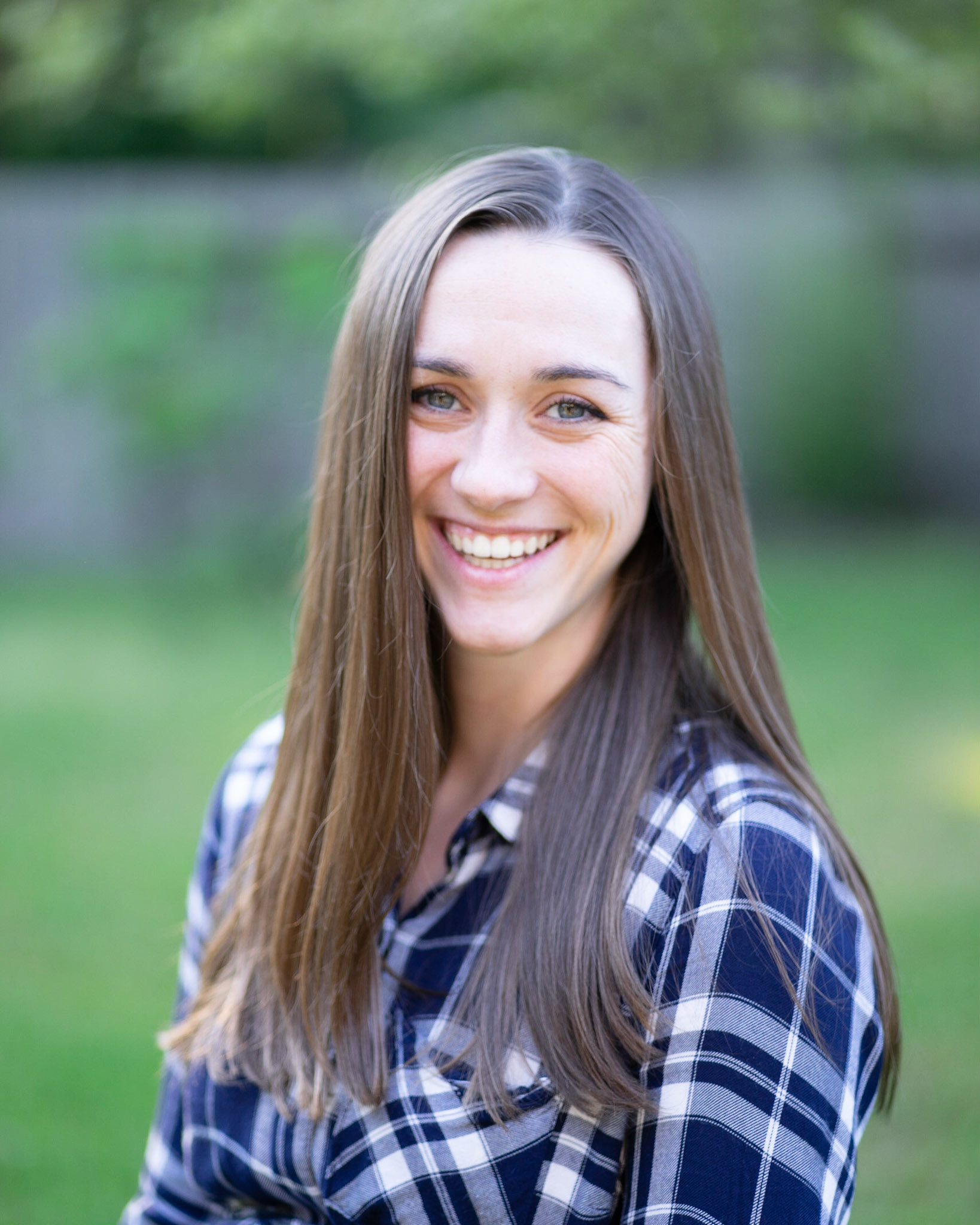 Welcome! I'm Kyla. I'm a family & wedding photographer based in Conroe, Texas, and I LOVE getting to know the families I serve!
I have loved photography since I can remember. When I was four I got a hold of my mom's film camera and took some pretty hilarious photos. I still treasure those photos because they show what was important to me at the time - my sister and my toys!
I love sharing my passion for photography to strengthen families. It brings me so much joy to create and deliver beautiful photos that capture the fun, loving relationships within each family.